"What's wrong with me?
Why can't I just get it together?"
"I'm always so stressed out."
"My kids are driving me crazy!"
"I never have enough time to get everything done."
"I'm letting everybody down."
"How do those other women do it all?"
"I know what I'm doing isn't good for me, but I can't stop myself."
"We used to be so happy together. I can't figure out how to fix what's wrong."
Does this sound like you?
Are you struggling with stress, irritability, frustration, anger, anxiety, grief and depression?
Have you been trying for a long time to figure out your problem, but nothing you try seems to be working?
You're in the right place. At True North, we understand the difficulties women face. We supply women with the tools they need to manage the different phases of life so they can live the lives they've been dreaming of.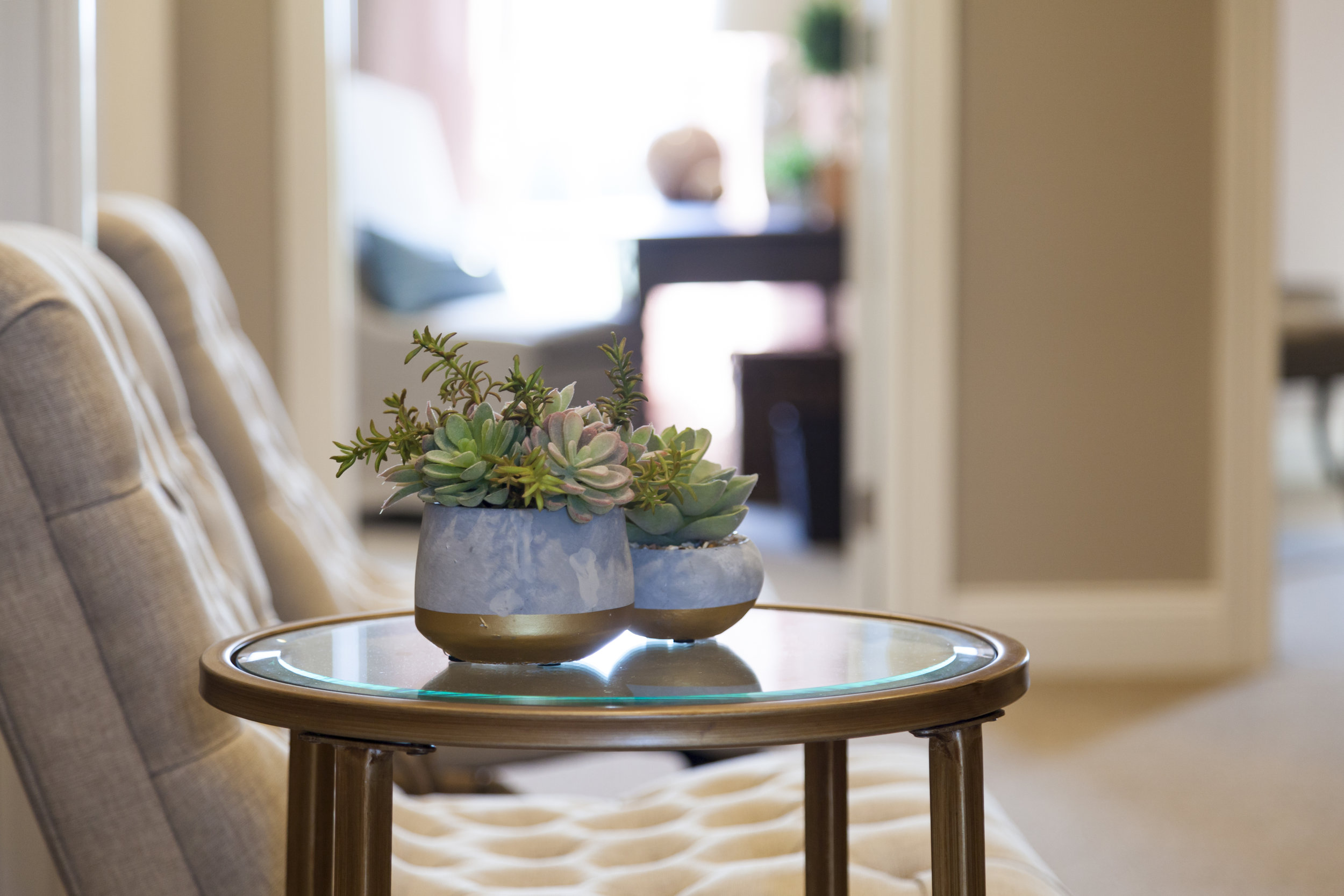 when women are provided with support, understanding, and encouragement to develop themselves and their dreams, they can change not only themselves, but the entire world around them.
We believe in growth. We believe in perseverance. We believe in authenticity.
We believe in you.